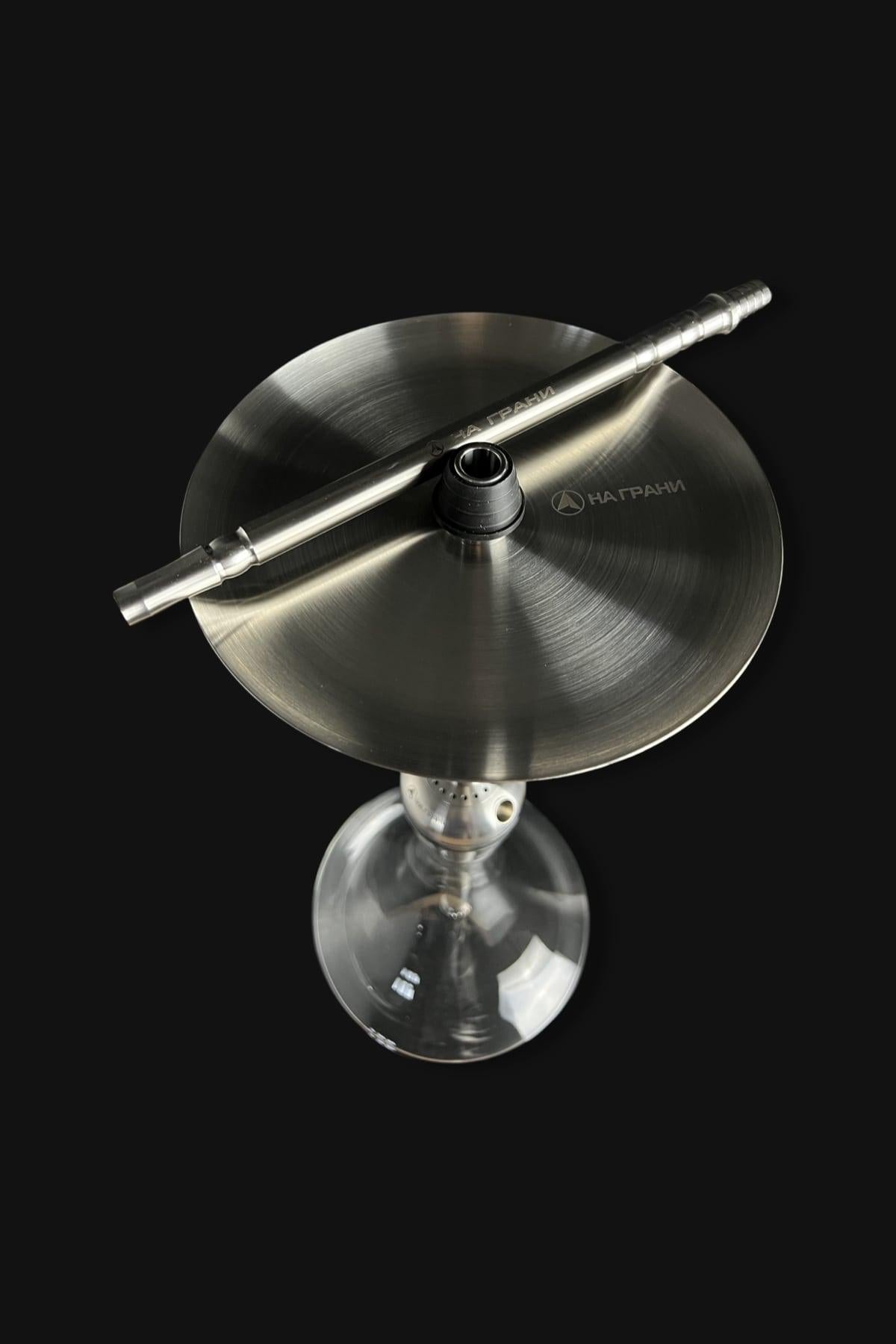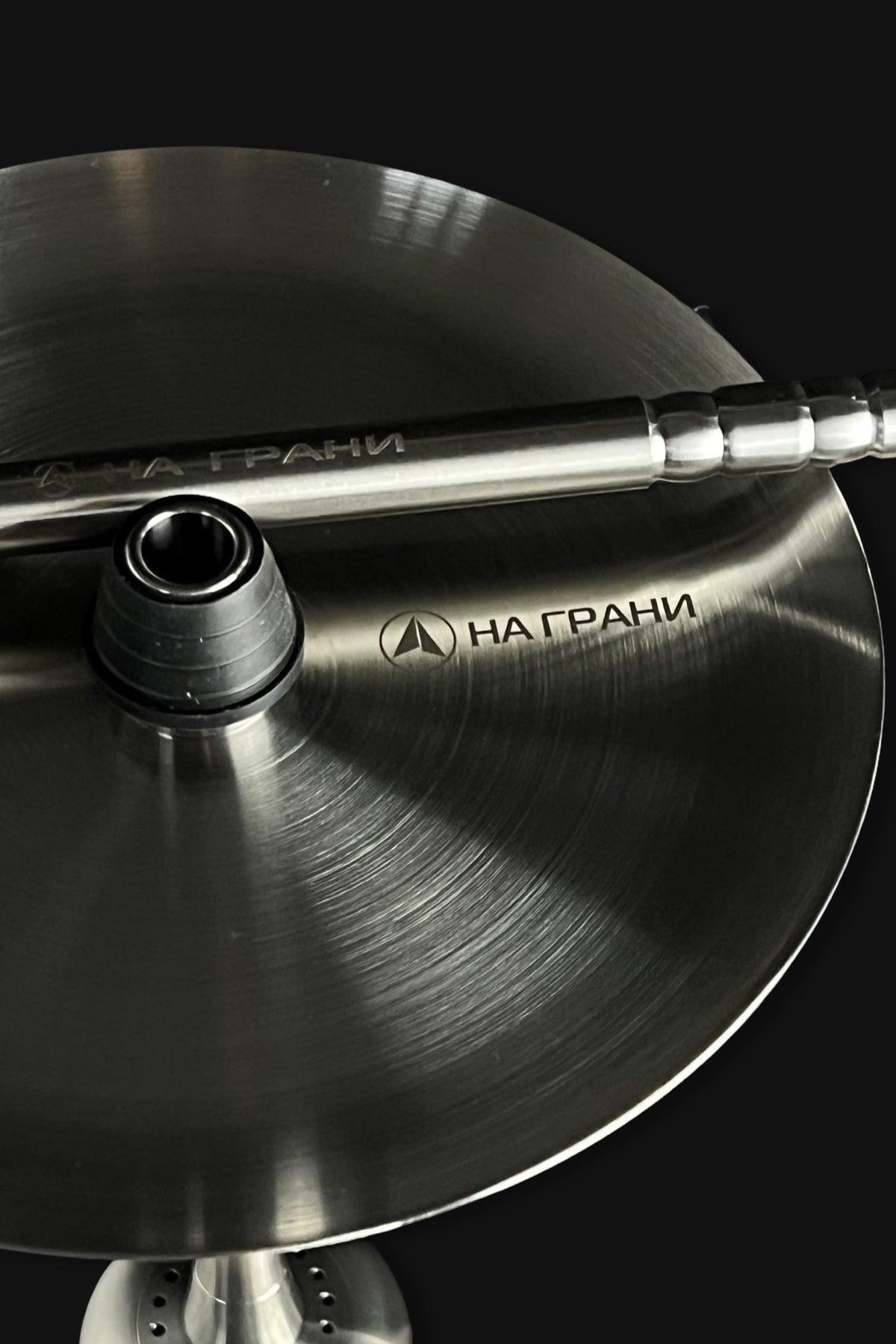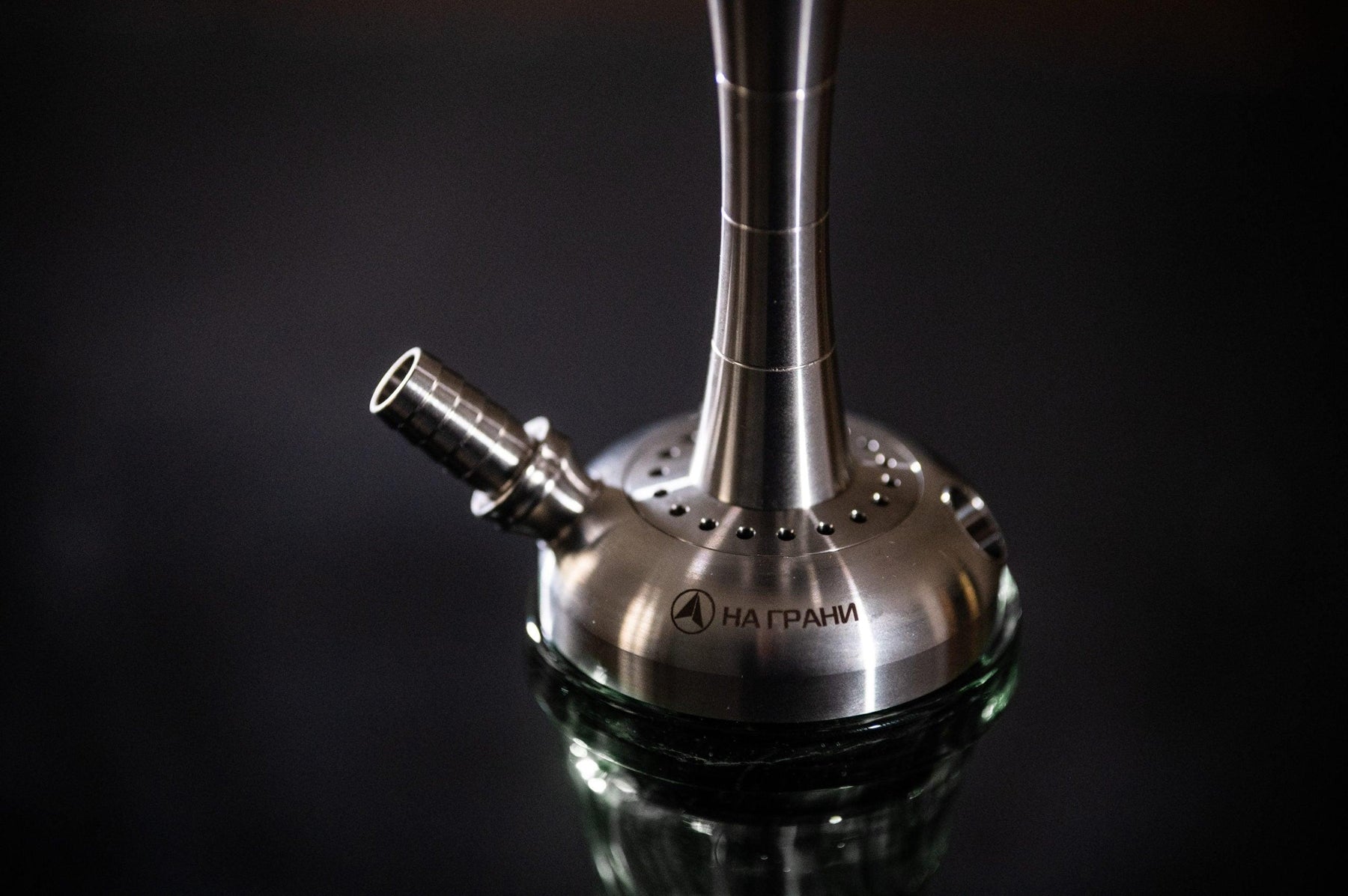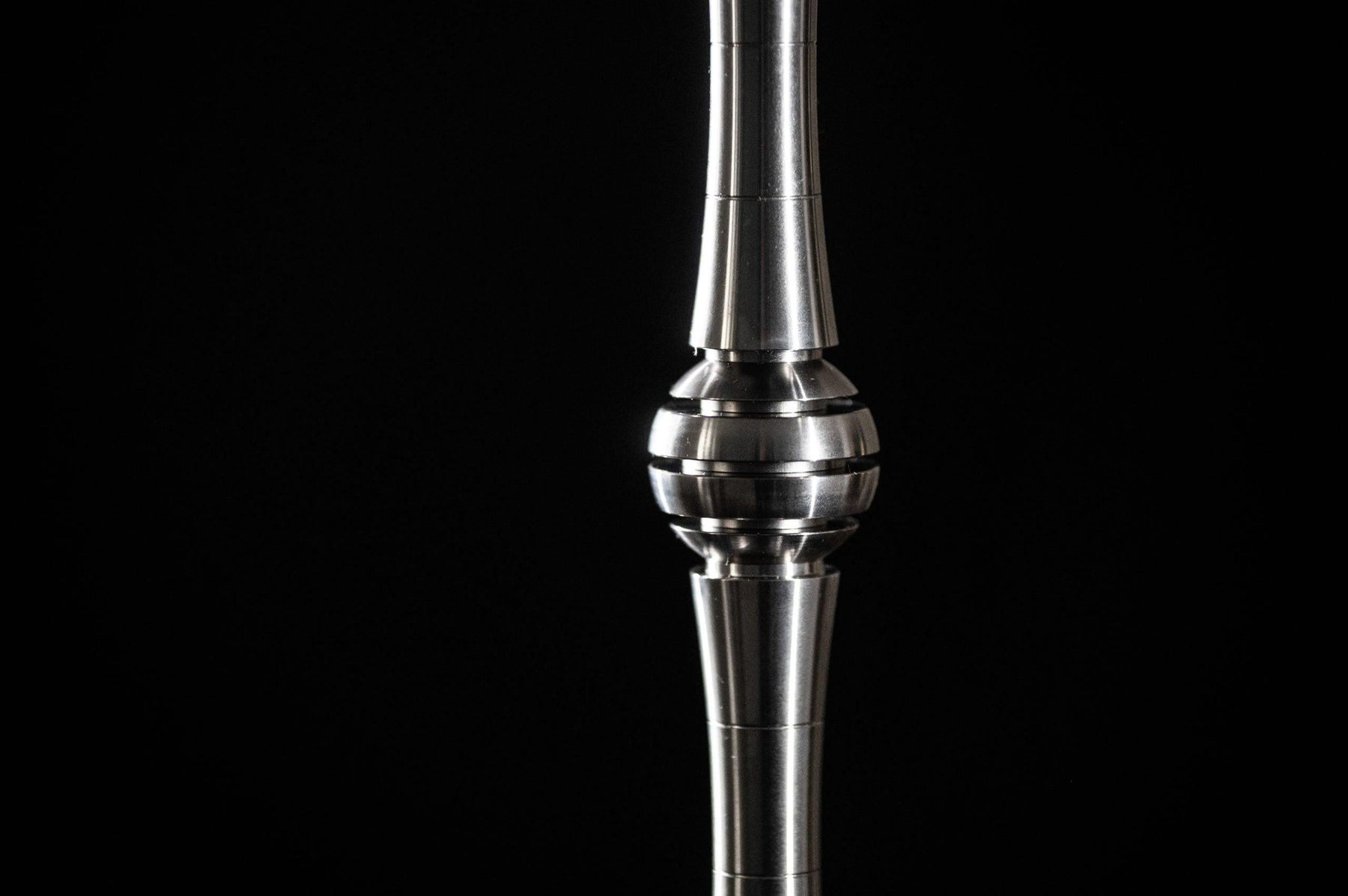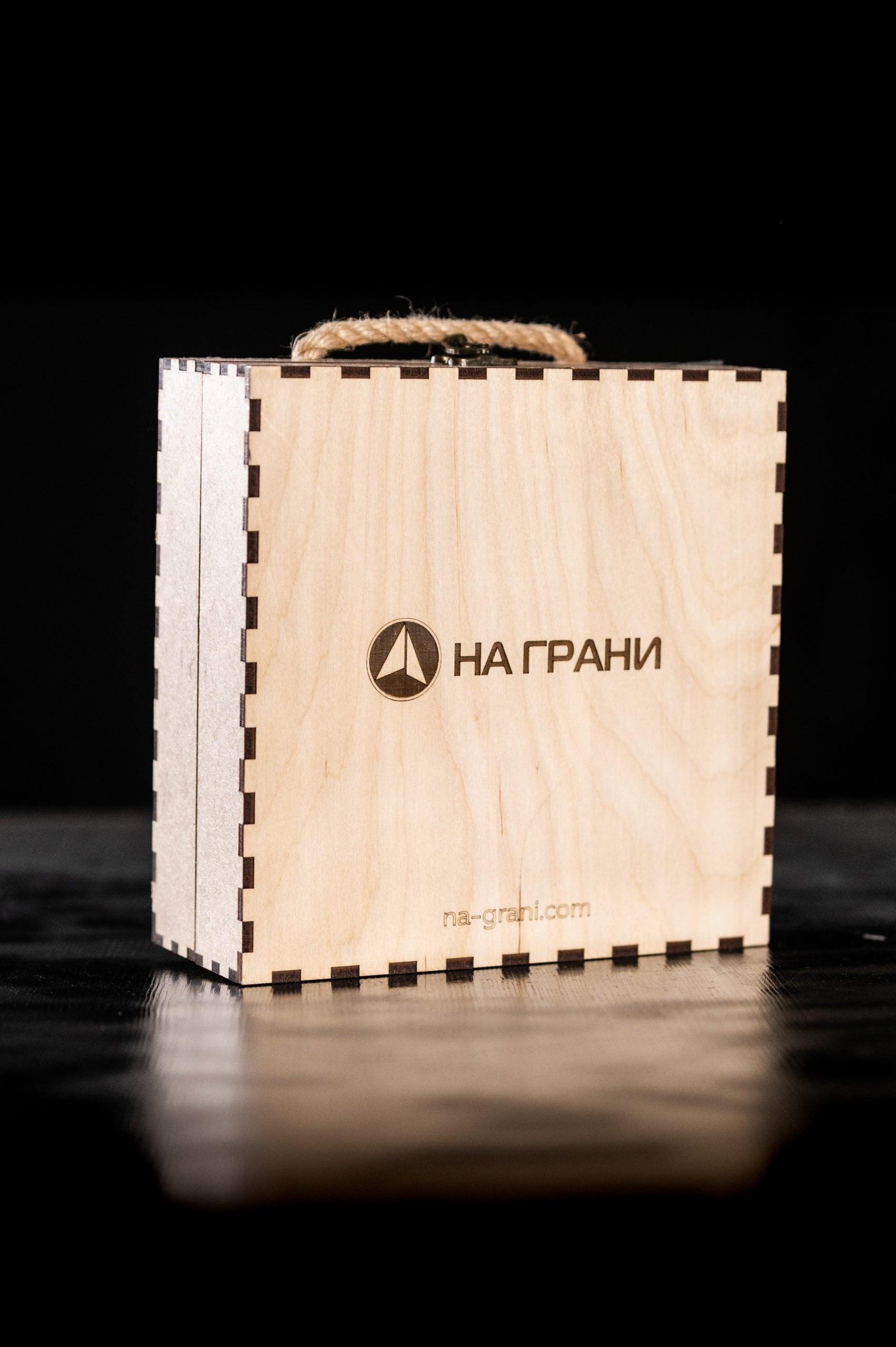 Hookah - Na Grani
The hookah is made of stainless steel, which has a high quality of workmanship. The parts are connected by means of a thread, which facilitates the disassembly, assembly and care of the hookah.
The plate and hose connector mounting is ground.
The valve is vertical.
There is a practical hole on the body of the pipe for storing the hose with the mouthpiece.
The package also includes a comfortable and stylish box for easy hookah transport.
Height: 48.5 cm (incl. diffuser)
Body diameter: 13 mm
Package includes: Body, coaster, hose, mouthpiece, seal.
Jméno
Příjmení
Odeslat
Account form fields
Data were successfully stored
Something went wrong, please try to store again
Tato pole nesmí být prázdná, musí být zaškrtnutá nebo musí být platná.