jenom 650 Kč
electronic cigarette Izzy Go
Nejlepší uhlíky na trhu
IZZY COCO
Wholesale offer
We have prepared a unique offer for you - a special price for coal, tobacco, invitations to presentations and much more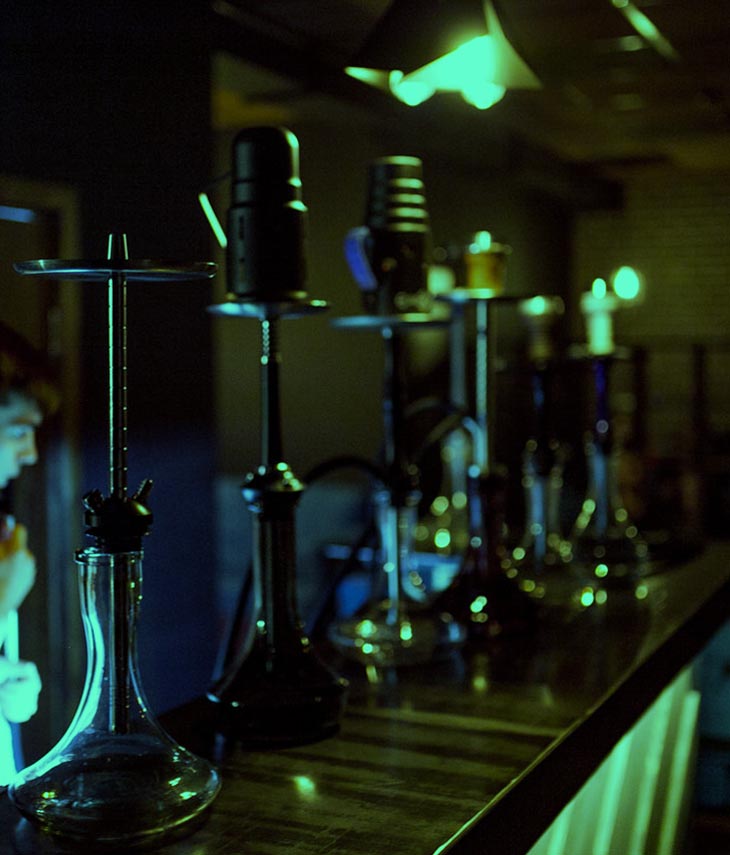 Lounge bars, businesses
Save your business costs with us. Coals, mouthpieces and tobaccos at consistently the best prices. Special offer for pipes and accessories, just register.
Jméno
Příjmení
Odeslat
Account form fields
Data were successfully stored
Something went wrong, please try to store again
Tato pole nesmí být prázdná, musí být zaškrtnutá nebo musí být platná.